 What is different about Wraparound Kids?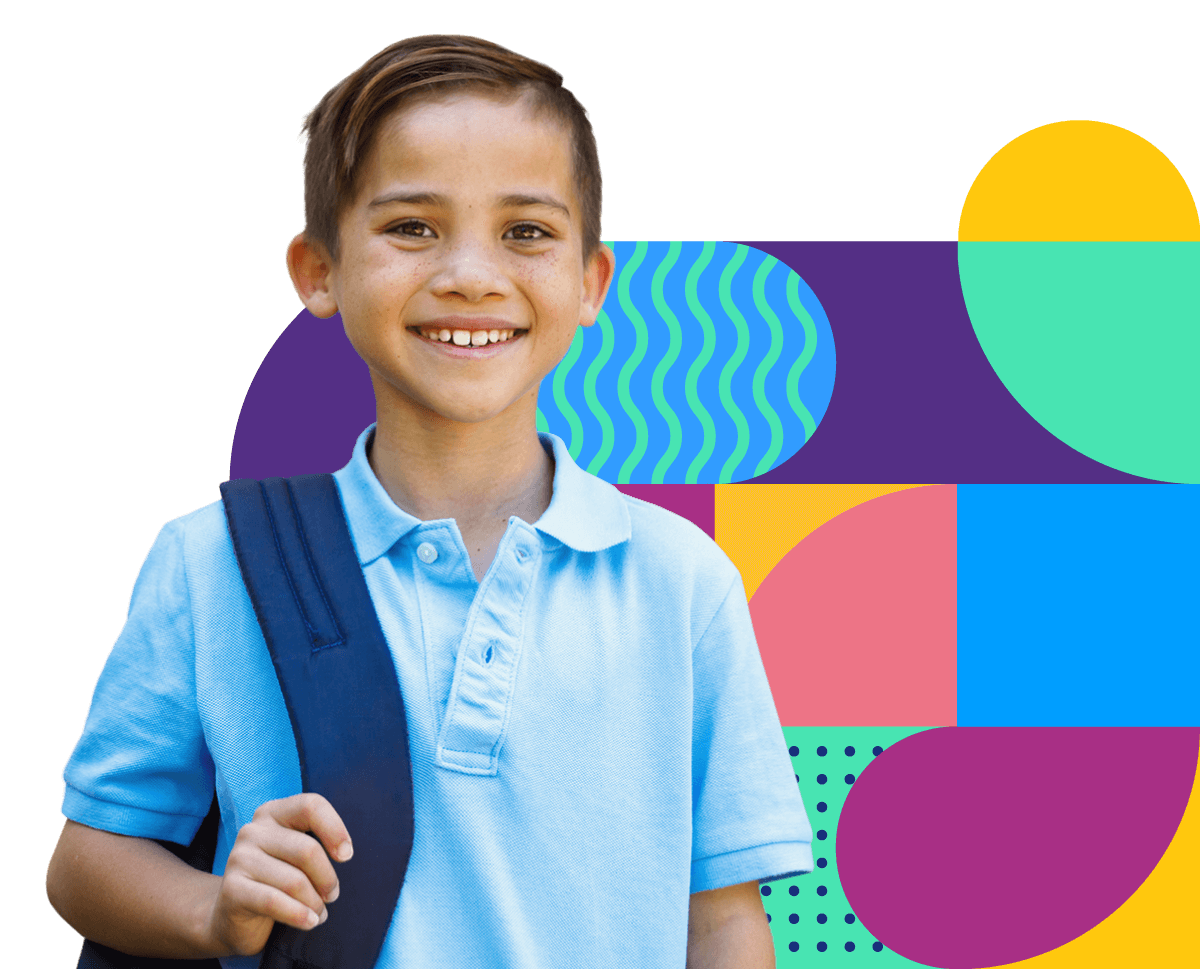 STUDENTS AND FAMILIES
Wrap Around Kids™ – NDIS SOFTWARE – provides students with:
Effective management for
Attention Deficit Hyperactivity Disorder (ADHD)
Learning Disabilities
Autistic Spectrum Disorders
Hearing and visual impairment
Emotional and behavioural disorders
Intellectual disabilities and Physical disabilities
other medical conditions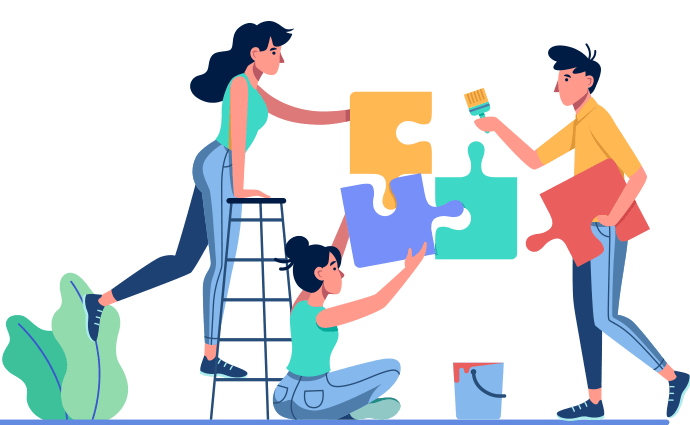 Program provides families
A new level of understanding for parents and carers
Support in advocating for their child
Access to all information
Practical strategies and understanding of referral services
Secure centralised storage of assessments and reports using Wrap Around Kids OnLine

Program benefits provide
Early intervention and effective management of identified conditions
Improvement in academic, psychological, social and health areas
The opportunity to identify and work with student strengths thereby improving self-esteem and sense of belonging
Identified funding opportunities to access special programs
The benefits include
Strength in advocacy to authorise professionals involvement in management of each student access to Wrap Around Kids Online professionals
Improved understanding of individual strengths and areas of vulnerability
Improved family dynamics and sibling relationships
Information to navigate referral pathways
Receive Wrap Around Reports before everyone else!

TEACHERS & HEALTH PROFESSIONALS
Professional development
Access to information and practical strategies
Multidisciplinary support as a key member of a collaborative team
Opportunity for contribution with other managing professionals to the individualized plan
Access to Wrap Around Kids OnLine Resource Centre and student assessment and reports
It is exciting to be in a team watching relationships develop between
parents, teachers and health professionals … the communication is still going which is great! 
Simone Ley, Speech Pathologist
More time to teach (when 1 in 5 students requires extra teacher time – better management provides it)
Improved understanding of different learning styles
Direct benefits for individual students and indirect benefits for the class
Improved student management during periods of change
Reduced teacher stress
Health and education are two fields that one would think would be established partners but in practice, despite many international studies identifying the benefits, this isn't the case.
Jude Foster, Managing Director,
Fostering Partnerships
WAKOL provides the tools to:
Email
wraparoundkids@gmail.com
Office Location
30 Carrier Street, BENALLA, VIC 3672
I'd be lost without Wrap Around Kids™. I'd feel I'd have no contact at school without it. Having the health professionals involved opens up a huge book of knowledge …
Original "Jigsaw" art was painted by Dan. In Grade 4, Dan's natural artistic talent was recognised in a Wrap Around Kids meeting and this was to be the turning point for this young man. While his siblings did well at school and sport, Dan soon proved how well he could do in art. His self-esteem soared. Today, he is a popular high school student and an excellent achiever with strong goals in place.
Cameron's story includes a history of hyperactivity, disorganisation and behavioural problems at home and school. Yet his IQ fell into the superior range. After being diagnosed with ADHD, and trialling medication for one week, the difference was dramatic to say the least – and that was just the beginning. Later on that year, 'the kid who couldn't concentrate' won a national creative writing competition.